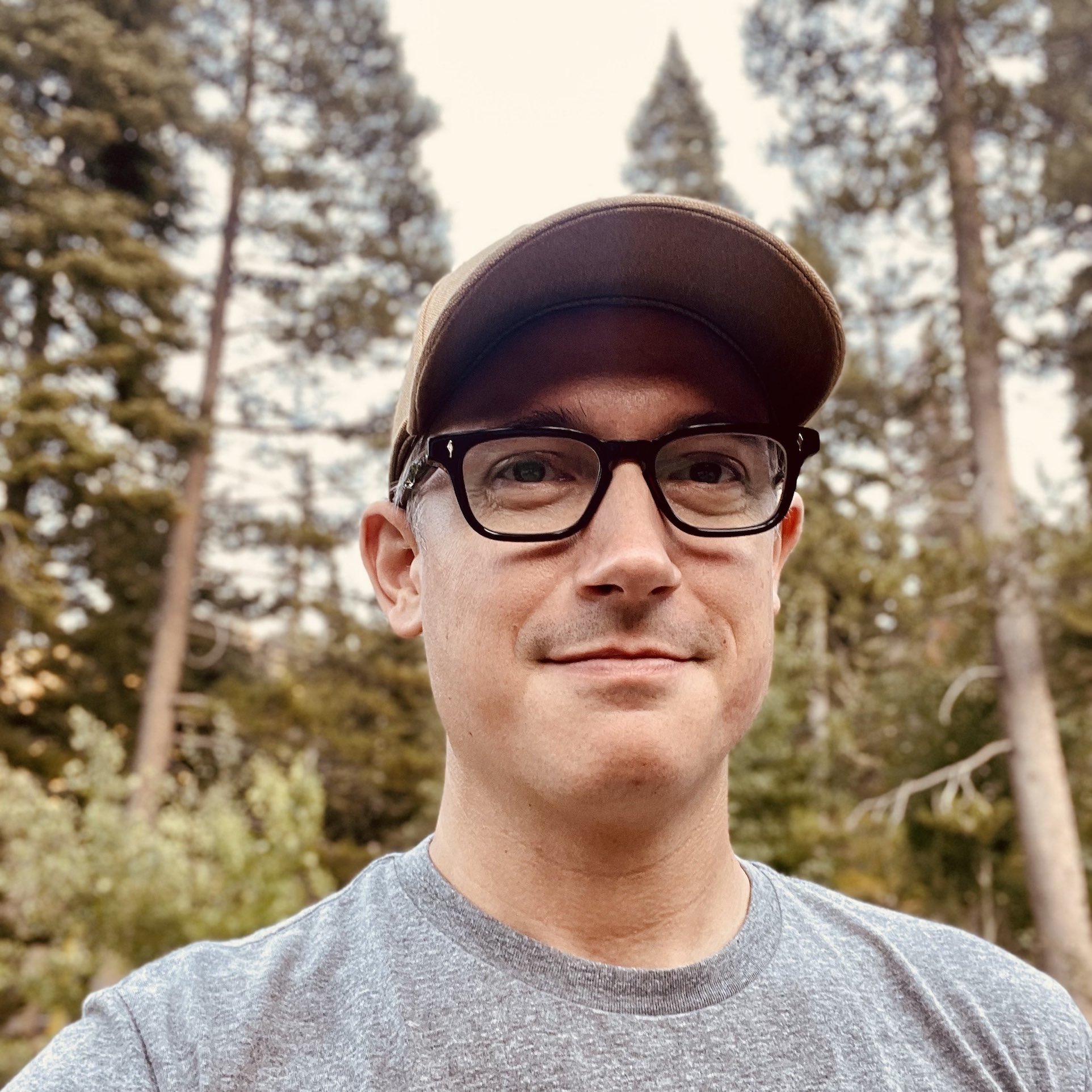 Hi, I'm Randy.
I'm a San Francisco-based entrepreneur and investor. I've built products used by millions of people—consumer, enterprise, gaming, media, and financial technology.
As part of the founding team at Square, I co-authored the initial payments platform, led the internal products team, and spearheaded international banking partnerships in Europe, Asia, Oceania, and Latin America. Prior to Square, I cofounded Domainr, the only ICANN-accredited domain search platform, led engineering for TypePad, built games for Id Software, Activision, EA, and Bungie, and designed one of the first offical websites for the World Cup.
When not investing in or advising early-stage technology companies, I spend time with my family in the Sierra Nevada and New Zealand.
I pay attention to and seek opportunities in sustainability, transportation, financial services, insurance, marketplaces, and employment. I like to work with great people on hard problems at scale.